User is able to define list of personal contacts that can be used in different context of SignPlus.
User is able to manage all personally defined contacts.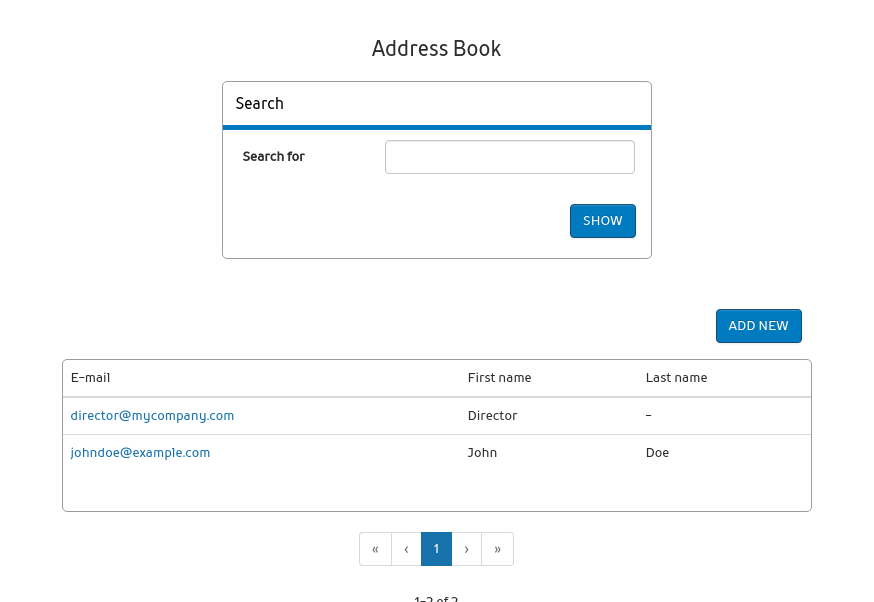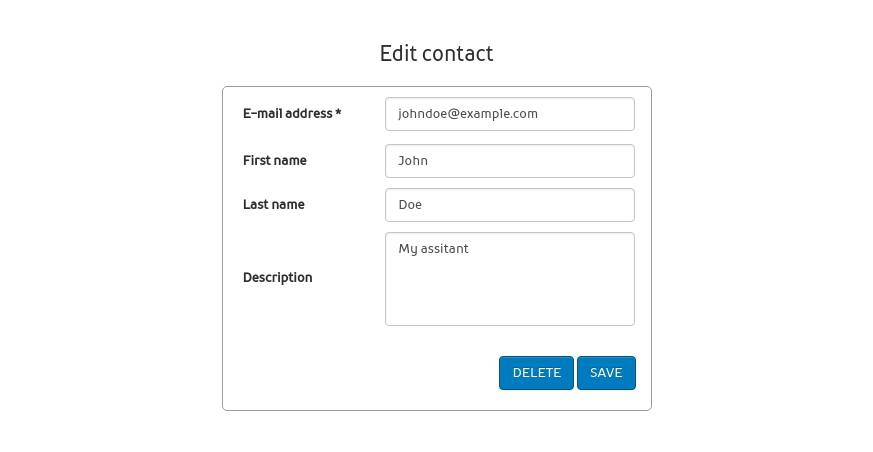 User can choose whether unknown e-mail addresses supplied at add signers will be saved in his address book or not. It is configurable via My Account area.